Just like Heaven - Save up to 30%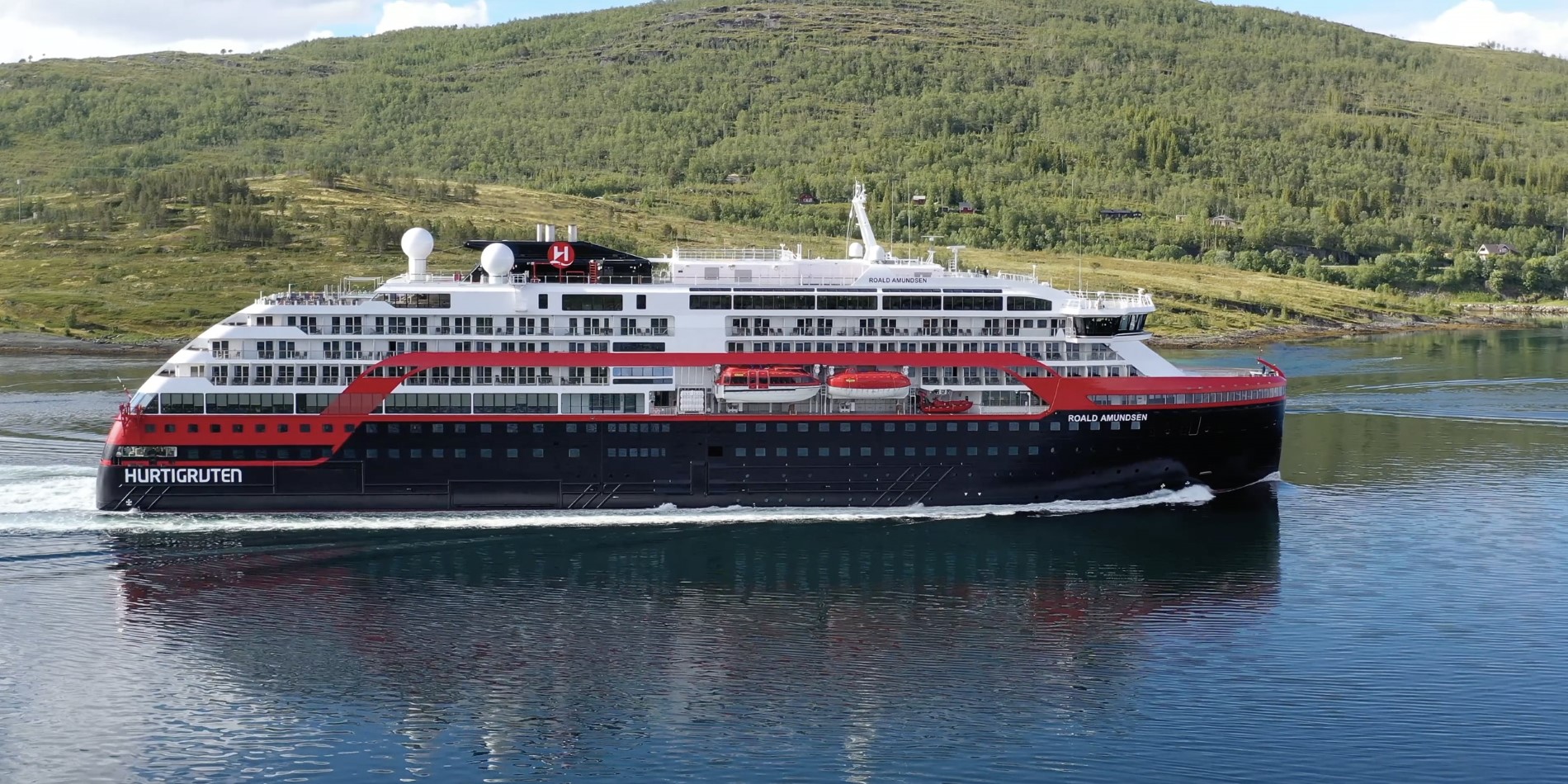 Just like Heaven - Save up to 30%
Closed-canopy rainforests, towering volcanoes, azure skies, and turquoise-blue waters teeming with colorful marine life… it's just like heaven. Explore the warm waters of Central and South America, the Caribbean, or the Galápagos Islands on a small expedition cruise ship that will take you to visit remote coastal communities and hidden island gems. For a limited time, enjoy these expedition cruises at up to 30%
...

Why Cruise with Hurtigruten
At Hurtigruten we give you the opportunity to travel with meaning. Building on our explorer heritage dating back to 1893, our explorations are grounded in the likings of people who value learning and personal growth over luxury. We are world leader in sustainable explorer travels in Polar Regions. We offer unique experiences and impart knowledge in a way that leaves the smallest environmental footprint possible.
Our unique heritage, combined with
...
Multiple itineraries available