Family First on Star Clippers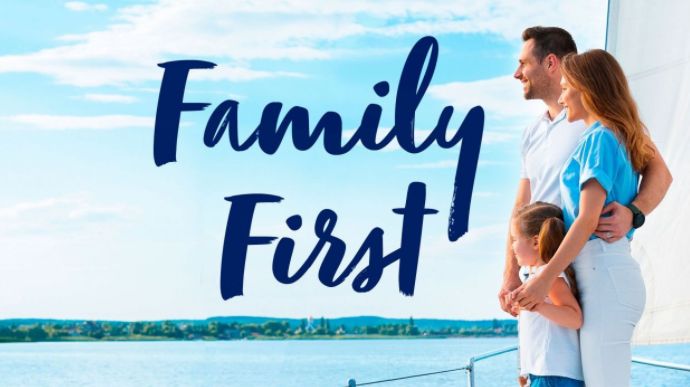 Star Clippers' is offering families the opportunity to book a select 5- to 9-night sailing in the Caribbean, Costa Rica, Mediterranean and Southeast Asia through March 2023 with kids under 18 sailing free*. And in addition, grandparents (or anyone over 65 years of age) will receive a 10% cruise fare savings!
Starting from $1300 pp. Book today, offer expires April 30, 2021.

Family Vacations
Hot Deals!

Since 1991 Star Clippers Ltd. has offered sophisticated travelers the ultimate cruising vacation alternative – a tall ship "mega-yacht" experience aboard authentic re-creations of the classic sailing clipper ships that ruled the waves during the 19th century.
The brainchild of Swedish entrepreneur, Mikael Krafft, Star Clippers operates three of the largest barquentine and full-rigged sailing ships in the world. Star Clipper, Star Flyer and flagship, Royal Clipper are a triumvirate of
...